Being in your 20s can be really tough
You don't feel like an adult yet, and you're desperately trying to get your shit together, meanwhile, everyone expects you to have it all figured out. Honestly, it's super tough. If you're single and in your 20s, you'd definitely relate to this post heavily.
1. Every time you go for a family function people ask you when they're going to get your wedding invites
2. And your parents keep telling you they want grandkids
3. Aunties keep giving you unsolicited advice concerning your love life
4. You're trying to make meaning of life, advance your career and people still keep asking you why you are not married
5. All your friends keep getting  married at alarming rates
6. Sometimes you can't deny that you feel so lonely
7. But you get to be selfish because you aren't responsible for anybody
8. You've probably tried online dating once or twice
9. At some point, first dates and one night stands get really boring and you crave something more stable
10. You're
 used to your friends talking to you about their relationship problems and asking you for advice
11. People keep trying to set you up
12. 
There have been times when you get stressed out and think that it would be easier to settle down and have someone to split responsibilities with…
13. Being single means you're mostly home alone with nobody to cuddle
14. 
But you want to get to know yourself and grow as a person before considering bringing anyone else into the picture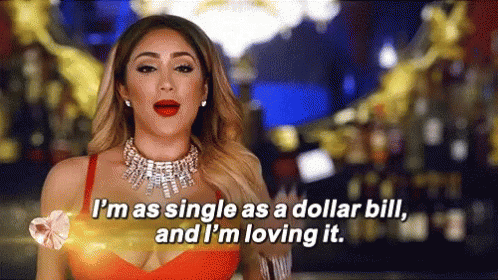 15. The best part? You know nobody is cheating on you